Create Instagram Ads That Let People Send Message To Your Instagram Inbox
Instagram Ads That Let People Send Message To Your Instagram Inbox
When you create an Instagram ad by promoting a post or story, you can choose a destination for your ad. This tells Facebook where you'd like to send people to when they've tapped on your ad. One of the destinations is – Instagram direct i.e your Instagram inbox.
Instagram Ads with this destination will include a call to action to send your Instagram business account a direct message. People that interact with your ad and tap your call to action (send message button) will be prompted to send a message to your inbox on Instagram.
Instagram sponsored ads created with this destination are good if you want to encourage people to contact your business to schedule an appointment or learn more about services.
How To Create Instagram Ads That Will Click to Instagram Direct in Ads Manager
Go to within Ads Manager.
Select the Message objective.
In the Message Destination section, select Instagram Direct.
Edit your Audience, Placements, Budget, and Schedule and click Continue.
Choose an Instagram account to receive messages and represent your business in ads.
Select your ad format and complete your ad setup
Finish editing your ad. To publish, click Confirm.
Once approved, your ad will start appearing in selected placements. When someone clicks on the ad, it will open in Instagram Direct.
NOTE
Since Instagram Direct ads will lead users to your DMs, you need an actual account to have an inbox and respond. So, ensure you have an Instagram business account.
Instagram Direct ads won't appear anywhere on Facebook—just in Instagram feeds and Stories. That way, those who click will arrive at your DMs without having to switch apps.
If you need help with Instagram ads or in need of an Instagram promotions company in Nigeria, feel free to contact us.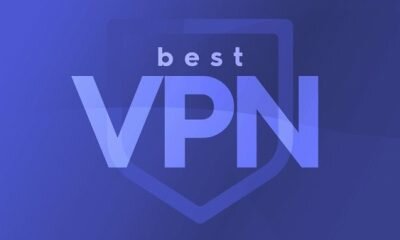 2020 6 Best VPN service to use
Getting the best VPN possible is an important part of the kit to keep your online life as safe as possible in...