Onchain Data Shows $449M Worth of Bitcoin on ETH Eclipses Offchain Competitors
Onchain Data Shows $449M Worth of Bitcoin on ETH Eclipses Offchain Competitors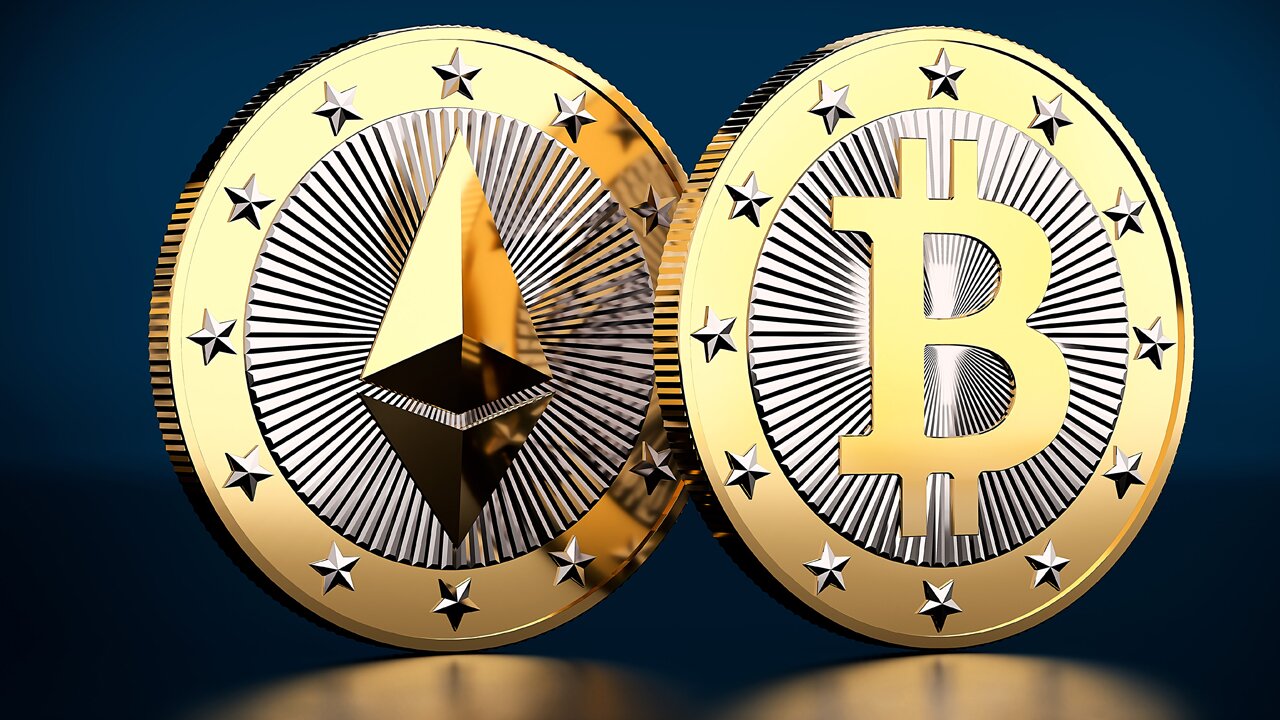 Onchain analytics show the number of bitcoin (BTC) held on the Ethereum blockchain has been multiplying at an extremely fast rate since the end of May. On Sunday, August 16 there's approximately 38,021 BTC on Ethereum or roughly $449 million stored in synthetic bitcoin protocols like Wbtc, Renbtc, Sbtc, and more.
Despite the years of efforts from Blockstream Liquid supporters and the Lightning Network (LN) enthusiasts, Ethereum is storing and moving more BTC than both networks combined. The amount of bitcoin (BTC) held on Ethereum is 1,448% larger than the current aggregate capacity on the LN and Liquid branches.
At press time, Liquid holds $29.4 million at today's exchange rates or 2,490 L-btc. Blockstream's Liquid total-value locked (TVL) is higher than the Lightning Network's TVL, which is only $12 million on August 16, 2020. These two networks combined only have $41 million worth of BTC locked into the systems.
The amount of BTC on Ethereum eclipses Blockstream and the Lightning Network's efforts by a long shot and a number of ETH supporters are pleased with this milestone.
"Bitcoin is now an undeniable part of [decentralized finance] defi, with $420M USD of BTC on Ethereum, in one form or another," the CTO at Ren Protocol  his 2,778 Twitter followers on Saturday. "In the last 24 hours, over $24M has been moved through Ren Protocol to be used to farm yield. Anyone not generating APY right now with their BTC is asleep."
Stats from Dune Analytics indicates that there's approximately 38,021 BTC ($449 million using today's exchange rates) on Ethereum. There are 5,700+ crypto market caps in existence today, and the collage of synthetic bitcoins held on Ethereum has a larger market valuation than 5,665 coin market caps.
The Wrapped Bitcoin (Wbtc) project has the most BTC locked into the system with 26,161 coins ($310M) in the framework.
Wbtc is by far the most popular synthetic bitcoin (BTC) on the market today. This is followed by Renbtc (7,721), Sbtc (1,793), Hbtc (1,310), Imbtc (988), Pbtc (48), and Tbtc (0).
The Wbtc project seemed thrilled with the expansion as Wbtc holds the most synthetic BTC on Ethereum to-date.
On Saturday, the official Wbtc Twitter account  that "More BTC was wrapped this week than BTC was mined."
The project leveraged data shared by the analyst Zack Voell, which had shown there was 5,738 BTC mined during the week. Meanwhile, 6,785 BTC were wrapped on the Wbtc protocol.
The Ren Protocol CTO was also enthusiastic about the trend discussing a number of trades in his Twitter thread. "In one transaction, someone transferred over $5M USD worth of BTC to Ethereum using the Ren Protocol," he .
"And just before that, someone transferred over $3M USD. In the last 24 hours, Ren Protocol has processed and moved more than $1M USD worth of bitcoin per hour. Over the last week, it has averaged more than $7M USD per day. Over the last month, more than $4M USD per day," the CTO .
Three Arrows Capital founder, Su Zhu, said he predicts that Wbtc will continue to trend this way.
"Minted our first wrapped BTC (Wbtc) today with Bitgo. I predict WBTC will be a first-class asset in defi, just as USDC and USDT are now," Su Zhu .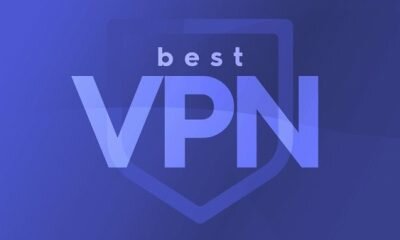 2020 6 Best VPN service to use
Getting the best VPN possible is an important part of the kit to keep your online life as safe as possible in...