YAM's Market Cap Falls From $60M to Zero in 35 Minutes
YAM's Market Cap Falls From $60M to Zero in 35 Minutes
..iCoQuet..
Two-day-old DeFi project YAM has seen its market cap evaporate in under an hour as a desperate last-minute attempt to fix a bug in the code ultimately failed.
Data from price site CoinGecko shows the total value of YAM collapsed from roughly $60 million at 07:40 UTC to $0 by 08:15 – barely 35 minutes later.
The price of YAM tokens, which peaked at roughly $167 at 17:30 UTC, had spiraled down to barely $14 at just before 08:00Source:Coin gecko
Having only launched Tuesday, YAM was a yield farming protocol where tokens were intended to keep parity with the U.S. dollar through loosening or contracting supply.
Its relative newness, though, meant the code hadn't been properly audited; a bug was soon discovered that effectively meant the protocol would keep printing "dud" YAM tokens that would prevent token holders from making any governance decisions.
A last-minute attempt to save the protocol ultimately failed and co-founder Brock Elmore pronounced the project dead at 08:01 UTC.
Yam's market cap went to zero moments later.
The project announced a plan to migrate to YAM 2.0 just before press time.
Crypto exchange Gate.io  it will reinstate deposits, withdrawals for YAM, with trading set to resume at 14:30 UTC.
..iCoQuet..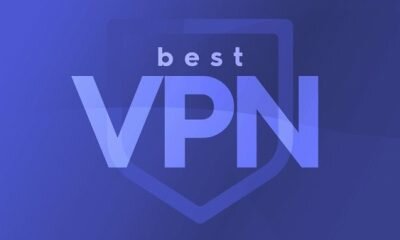 2020 6 Best VPN service to use
Getting the best VPN possible is an important part of the kit to keep your online life as safe as possible in...