Cryptocurrency May Hold Clues to Bitcoin and Ethereum's Final Bottom
Cryptocurrency May Hold Clues to Bitcoin and Ethereum's Final Bottom
This week, the cryptocurrency market caught fire with Bitcoin, Ethereum, Litecoin and many others going on massive rallies and breaking through downtrend resistance, letting crypto investors breathe a collective sigh of relief that the bottom is likely in.
However, when looking at the charts of one of the top-performing crypto assets of the week, one particular altcoin had fallen to new lows after the December 2018 "bottom." The chart also shares a striking resemblance to Bitcoin and Ethereum's price charts, which could suggest that the two largest crypto assets by market cap haven't reached their final bottom.
Have Bitcoin and Ethereum Bottomed, Or Is More Downside Ahead?
Following Bitcoin's highly publicized meteoric rise to $20,000 in 2017, the cryptocurrency asset corrected, falling into an over year-long bear market.
Meanwhile, Ethereum's massive rise to its all-time high fueled by the ICO boom also fizzled our, caused the asset to drop as much as 90% in value to lows around $80.
Come December 2018, nearly a full year after the two assets set their peak prices on record, they fell to their bear market bottoms where they consolidated for months, then went on a powerful rally in early April.
These rallies topped out in late June 2019, sending the decentralized duo back into a downtrend that they only now may be breaking out from.
Privacy Cryptocurrency Dash Could Offer Clues to Final Bottom
However, when looking at the price chart of the privacy-focused cryptocurrency Dash, the altcoin not only followed the same path as Bitcoin and Ethereum's but Dash ultimately set a new, lower bear market low, before exploding into a massive, parabolic rally this week. When other crypto assets rallies ended, Dash kept right on going suggesting something else could be at play.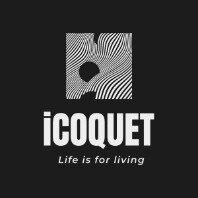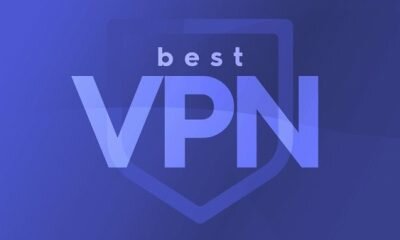 2020 6 Best VPN service to use
Getting the best VPN possible is an important part of the kit to keep your online life as safe as possible in...