Forex – U.S. Dollar, CNY steady after trade deal
The dollar and the Chinese yuan remained steady a day after China and the U.S. signed a phase one trade deal aimed at easing tensions between the two largest economies in the world.
The signing of the deal on Wednesday, Jan. 15, in the U.S. helped equities markets and lent some stability to currencies.
The US Dollar Index Futures that tracks the greenback against a basket of other currencies were slightly lower, down 0.02% to 97.30 by 8:30 PM ET (01:30 GMT). The index has remained strong after falling at the beginning of the year.
The People's Bank of China (PBOC) set the reference rate for the yuan at 6.8878 on Friday, compared to 6.8807 on Thursday. The USD/CNY pair was essentially flat, down 0.01% to 6.8759 on Friday morning.
China's economy grew 6.1% through 2019, the lowest rate of growth since 1990, according to numbers released by the National Bureau of Statistics Friday morning. The growth rate is lower than market expectations of 6.2% but within the 6% to 6.5%, the central government set in early 2019.
Growth in the fourth quarter was 6%, unchanged from the previous quarter.
The Friday data follows the release of monthly export and import numbers earlier in the week that showed exports rising in December for the first time in five months and import growth beating estimates. Exports from China rose 7.6% year on year in December while imports jumped 16.3%, the largest monthly jump in more than a year.
The yen continued to weaken against the greenback. The USD/JPY pair was up 0.04% to 110.19.
The AUD/USD pair was down 0.17% and the NZD/USD pair lost 0.08%.
Forex – U.S. Dollar, CNY steady after trade deal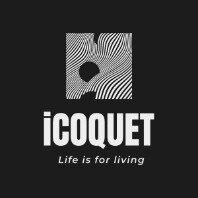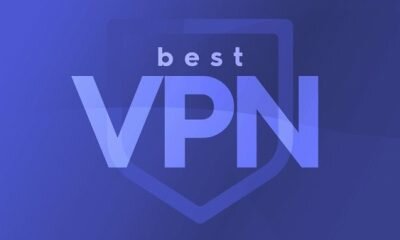 2020 6 Best VPN service to use
Getting the best VPN possible is an important part of the kit to keep your online life as safe as possible in...