Who's behind the epic twitter hack? what went wrong and how this could affect the CRYPTO currency world
Who's behind the epic twitter hack? what went wrong and how this could affect the CRYPTO currency world
There are a lot of unanswered questions about the Twitter hack on Wednesday night – but one thing most agree on is it could have been far worse.
A number of high-profile Twitter accounts were simultaneously hacked on Wednesday by attackers who used the accounts — some with millions of followers — to spread a cryptocurrency scam.
Potentially thousands of people were scammed out of money after hijacked accounts of prominent verified users promised to double the money fans sent them in the cryptocurrency Bitcoin.
Apple, Elon Musk and Joe Biden were among the accounts compromised in a broadly targeted hack that remained mysterious hours after taking place.
In the hours following the initial scam posts, Kim Kardashian West, Jeff Bezos, Bill Gates, Barack Obama, Wiz Khalifa, Warren Buffett, YouTuber MrBeast, Wendy's, Uber, CashApp and Mike Bloomberg also posted the cryptocurrency scam.
While we're still learning more specifics about how the hack went down, we can report that the hacker leveraged an internal Twitter admin tool to gain access to the high-profile accounts. That reporting was soon confirmed by of what happened. On Wednesday evening, the company tweeted that "a coordinated social engineering attack" on employees gave a hacker "access to internal systems and tools."
Using Twitter's internal systems, the cyber-criminals' messages had a reach of at least 350 million people.
And it looks like it made them about $110,000 (£86,800) in the few hours that the scam was active.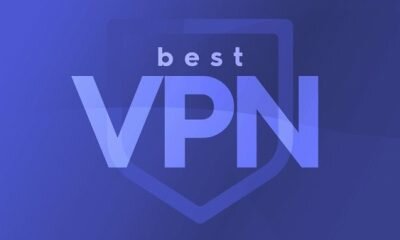 2020 6 Best VPN service to use
Getting the best VPN possible is an important part of the kit to keep your online life as safe as possible in...