5 Strong Key Markets Takeaway – ICOQUET
June 24, 2020, 12:18
Asian stock markets closed with no significant shifts after a trading session marked by the Bank of Japan's decision to refrain from taking further fiscal measures on the top of the ones taken in March. As a result, there is a lack of trust among investors, as additional measures were expected.
Nevertheless, due to the new Coronavirus outbreak further measures to counteract the entry into deflation are not entirely ruled out by the Bank of Japan.
On another note, this morning, New Zealand has decided to maintain interest rates at 0.25%, which signifies stability in the short term. However, the lack of additional measures could ultimately lead to a loss of consumer confidence.
5 Key Markets Takeaway of the day
1 The German IFO
business climate index that measures economic activity in the region shows good recovery. The previously reported level was 79.7, future expectations were projected at 84.0 and the final figure was 86.2, generating short term market optimism.
2 Oil Inventories
Today at 16:30 ( CET), we will find out if oil inventories will be cut as expected. The current output amounts to 1,215M, yet it is expected to be cut to 0.299M. We will see what the impact of yesterday's earthquake in Mexico was and will be watching the evolution of the price and inventories of oil in the short term.
3. The US vs China
Donald Trump stated that the US and China trade agreement will remain intact. This will benefit both countries' manufacturing sectors, which need each other more than either is willing to admit. The currency war is likely to continue as both nations rely heavily on export and a weak currency is a must.
4.Coronavirus outbreaks
South Korea has already officially confirmed the second outbreak. Markets and countries have not seemed to account for this yet. Expectations are that countries with large consumer markets would again, be impacted most.
5. Commodities as shelter value
As we commented yesterday, Gold continues its bullish trend, breaking short term resistance levels. Oil investors, on the other hand, are waiting for today's AIE inventory data.
Leveraged products (including contracts for difference) are speculative and may result in losses or profit. Before you start trading, you should make sure that you understand all the risks.
Don't Miss
Can an earthquake shake the markets?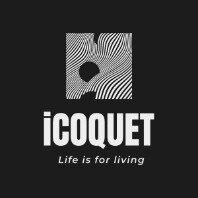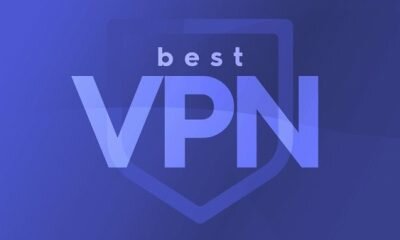 2020 6 Best VPN service to use
Getting the best VPN possible is an important part of the kit to keep your online life as safe as possible in...